Today's Check It Out! offering...
Tie The Knot Creative
.
Tie The Knot are
very
closely related to Hey Cutie! who I featured a couple of weeks ago, which means the same awesome style and great customer service...Yay! :)
I ordered one of these adorable cake-toppers to adorn my family Christmas cake this past Christmas: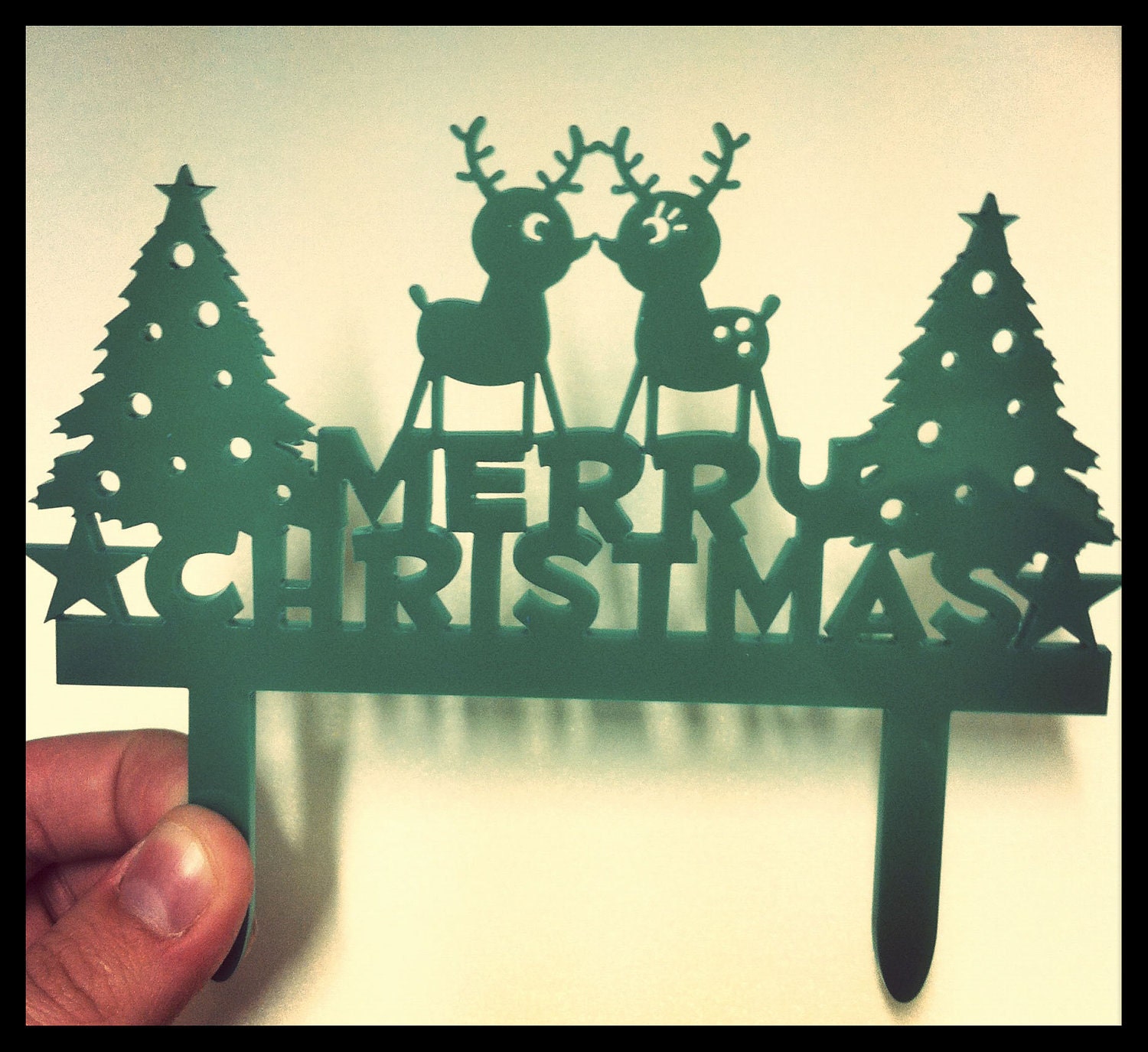 Cute Christmas Cake Topper (Deer) [£10]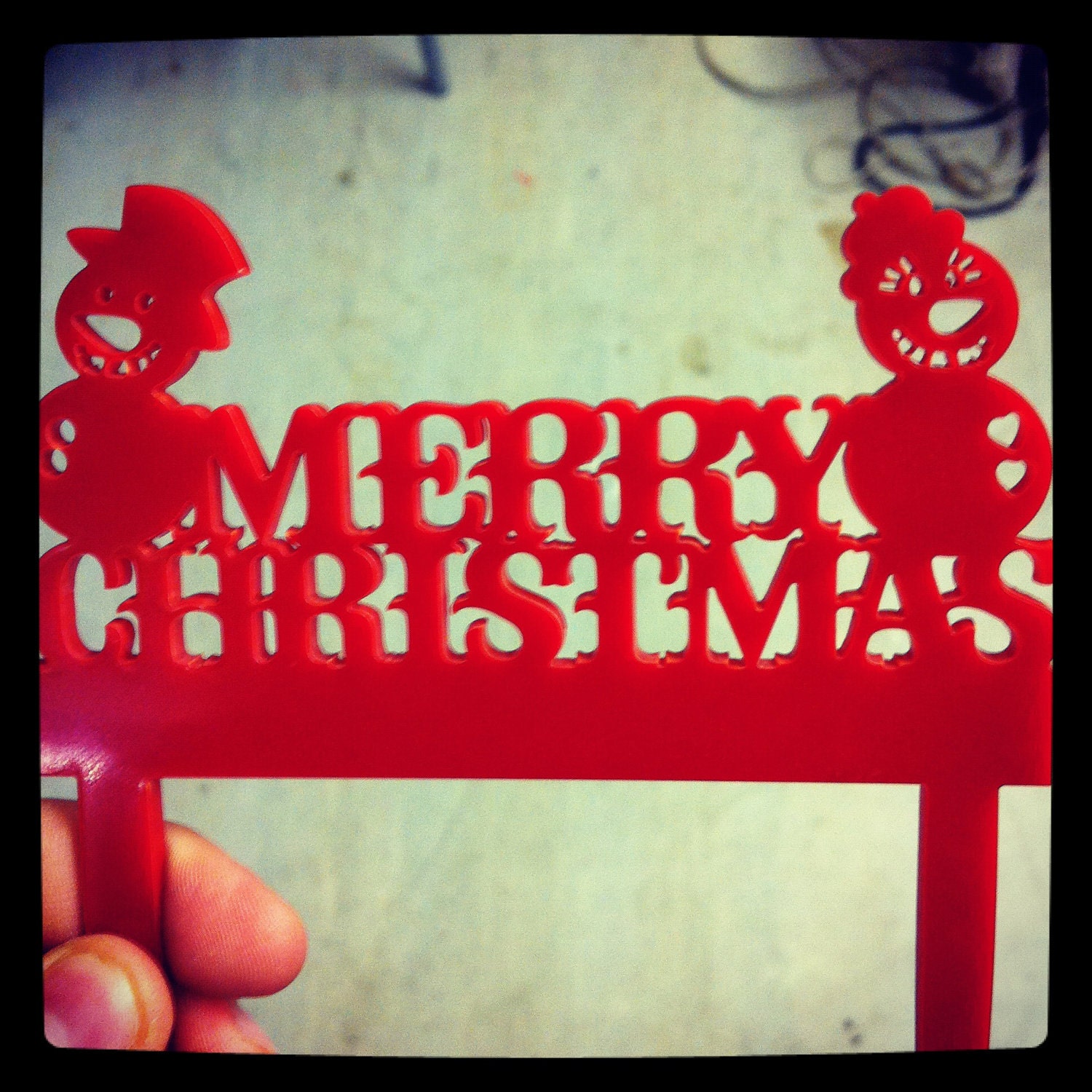 Mr & Mrs Snowman Cake Topper [£10]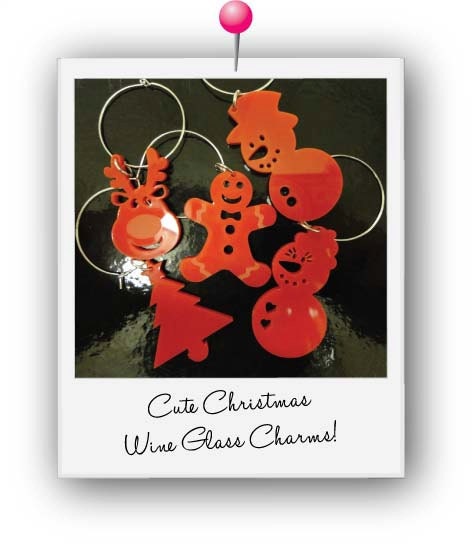 Christmas Wine Glass Charms [£8]
(Super-cute!!)
Tie The Knot Creative are for life, not just for Christmas:
Owlways And Forever Wedding Cake Topper [£15]
Invitations, RSVPs and other wedding and event stationery [prices available on request]
Bird Cage Table Numbers (price available on request).
I am in love with the bird cage table numbers. I would like to get married again, just so that I need some of them. ♥
If you have plans for a big event in 2012 (13...14...15...etc) contact
Tie The Knot Creative
for some beautiful additions to your special occasion.