Sunday: The One In Which Our Trip Begins!

John and I both had the weekend off before our trip, so we had LOTS of time to be super-organised, get our packing done nice and early, and spend a relaxing weekend packing sedately, visiting with family and friends, go to a hockey game in the evening on Sunday, and then my Dad would drive us to the airport to check in at the hotel. Which, of course, if you know us at all, you will know was never going to happen. Our house felt like every available surface was covered in clean laundry, the dryer was still running, my plans to leave a nice tidy house to come back to went completely awry, the fabric paint on John's costume was still drying and I spent the day in a panic, packing, re-packing and checking my multiple lists in between visiting my parents and grandparents.

Eventually (late) we set off for the game, where I re-wrote numerous packing lists on my phone and largely did not pay attention at all. Then we grabbed take-out on the way home, I can't even remember what we ate, McDonald's I think, stuffed last minute items into the cases, and before we knew it, Dad was calling to let us know he was setting off to pick us up.

We had a nice clear route to Manchester with no traffic, and soon we were wrestling our luggage through the revolving door at the Hilton. Normally I would be quite excited to stay at a Hilton (Premier Inn is more my level for one-off nights, as cheap as I can get away with whilst still being liveable!), but now the only hotel I wanted to be checking into was a DISNEY ONE!! But I feigned interest (OK, I was still pretty excited, it was all part of the trip after all) and took some photographs of our room.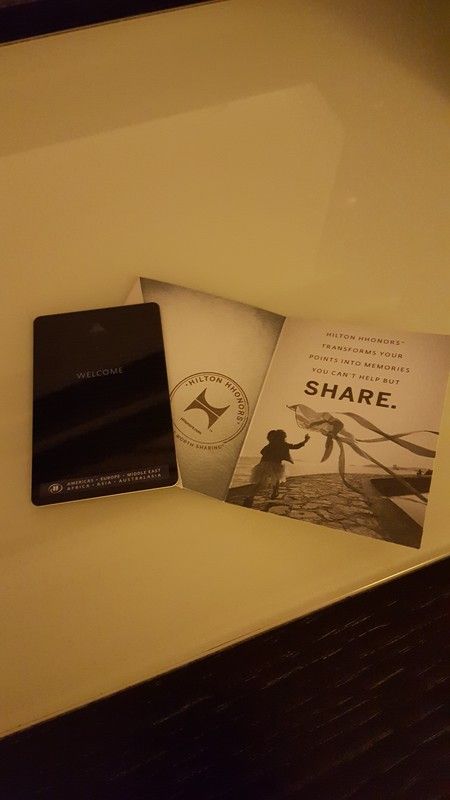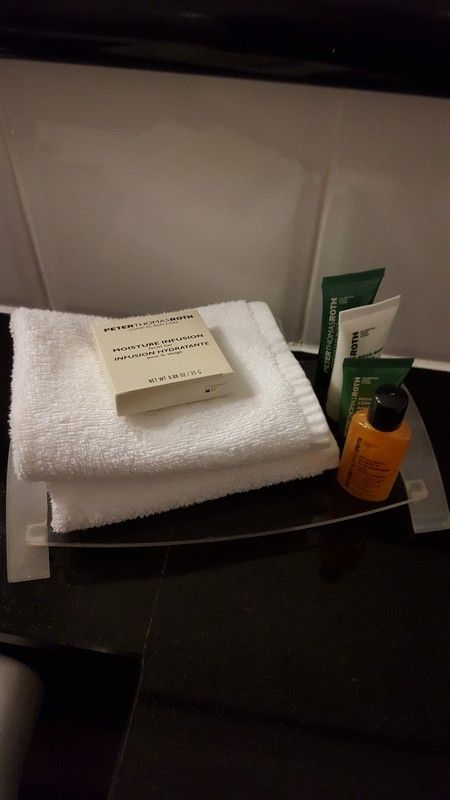 *yawn*...Where are the Mickey ears?!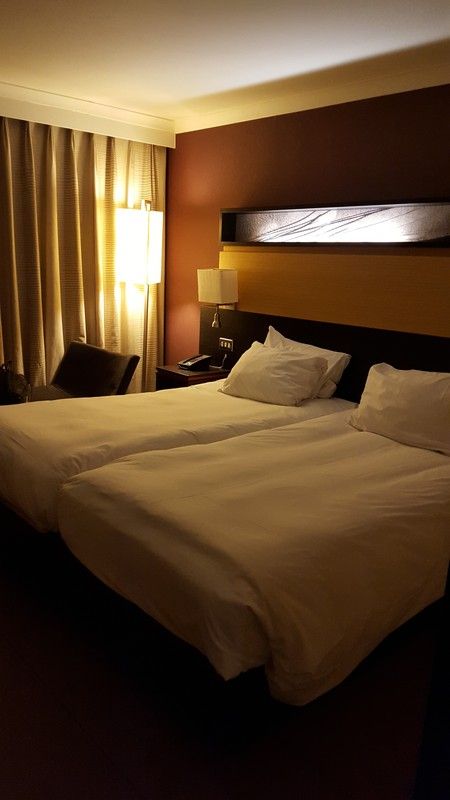 It really was that dark in there. Why do hotels object so to their guests being able to see?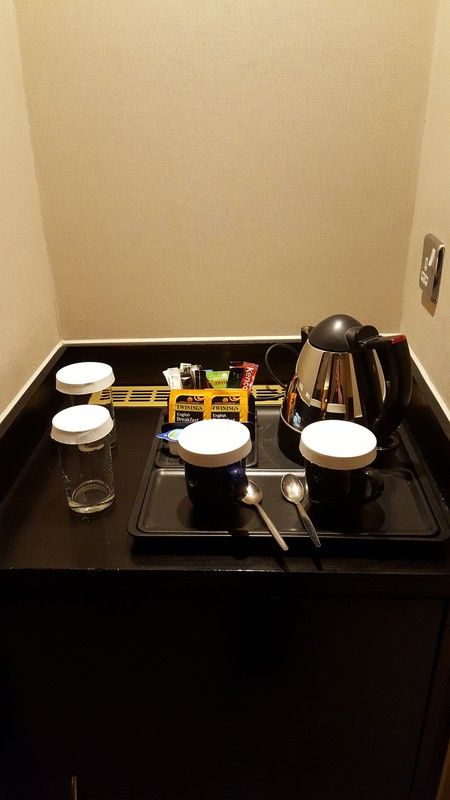 The sooner we fall asleep, the sooner we go to DISNEY!!! How exciting!!!!!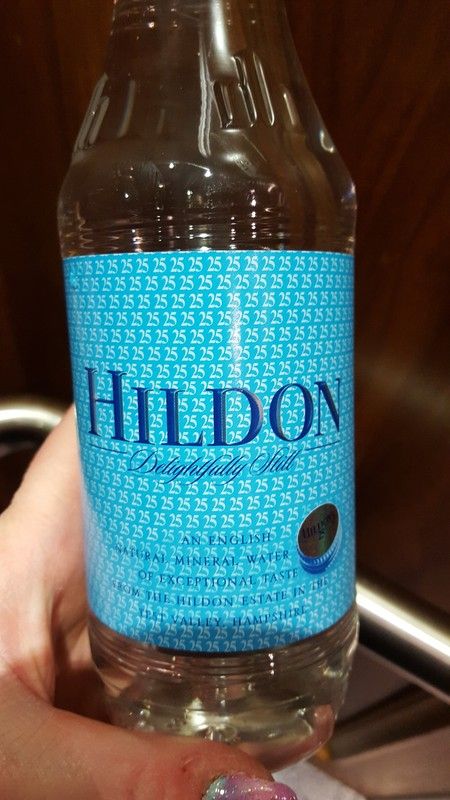 £2.50 a bottle and they can't spell their own name correctly? Come on HilTon, up your game!


After a trip to the bar, because I always forget how gross hotel tap water tastes until I am in a room with no bottled water, I had my Hildon water at a princely £2.50/bottle and we settled down to watch some TV and get to sleep fairly early. 6am wake-up call in the morning!!