After many, many (manymanymany) great big beautiful tomorrows, the carousel started turning again. On with the show! I really do love Carousel of Progress, I don't know why, it just really makes me happy each time we ride it. Yes, it's a bit out-dated and the "future" still isn't quite here yet, but what the heck, I really enjoy it. I think we only did it once this trip though, which is odd as last time we did it 3-4 times. After a longer than usual ride, it was time for more shopping. I love browsing, I love air-con, I swear even if there were no rides at all in WDW I would still go just for the gift shops (Florida State Law: Exit Through The Gift Shop! The guide at Kennedy said that on our last trip, I want it on a T-shirt!). We went in Merchant of Venus and spent a while looking at all the new merchandise that had appeared since our last visit. I found an adorable Jiminy Cricket keyring that I really wanted for my car keys but, sticking to my usual shopping plan, I opted to buy it later in the trip, just in case I saw one that I prefered somewhere else. I have a thing about keyrings, I used to collect them as a child (along with bookmarks, and stickers...Now I've added pins into the mix too), now I still buy really nice ones, which I then don't use in case they get damaged.


Our next FP was Big Thunder Mountain. It's the one ride that John remembered going on from his trips with his family as a child, and last time we went it was closed for renovations, so we were both really excited to get to ride it at last!! We'd left it a bit late with all our wandering and shopping and the odd trip to the bathroom. To save time and repeating myself, I've left out all of the many bathroom visits we (read: I) made during the trip. I'm an over-hydrator, what can I say?! With 20mins to go we decided to go around the castle and make a run for Frontierland. By "run", clearly I mean "sweaty amble". As we came to the front of the castle, we stumbled into some HUGE crowds!


I could say that sadly another darn parade got in our way and thwarted our carefully laid plans and months-ago booked FPs, but who would think like that in WDW?! (OK, we came across a LOT of people who thought like that. Including one later on in our trip who thought I was a CM in my Halloween costume and full-on yelled at me because he and his family couldn't cross the parade route...but I can't think like that!). Instead, I say YAY!!! We got to see Festival of Fantasy parade!! I've seen the parade on Youtube, but I could not wait to see it in real life. I love dragons, and I was so excited to see Maleficent in all her steam-punk fire-breathing glory. We got there just as they closed access to Frontierland, which meant we were pretty much right at the front of the standing people!


Photobucket decided to rearrange my photos for no apparent reason, so if these are in the wrong order, I apologise now!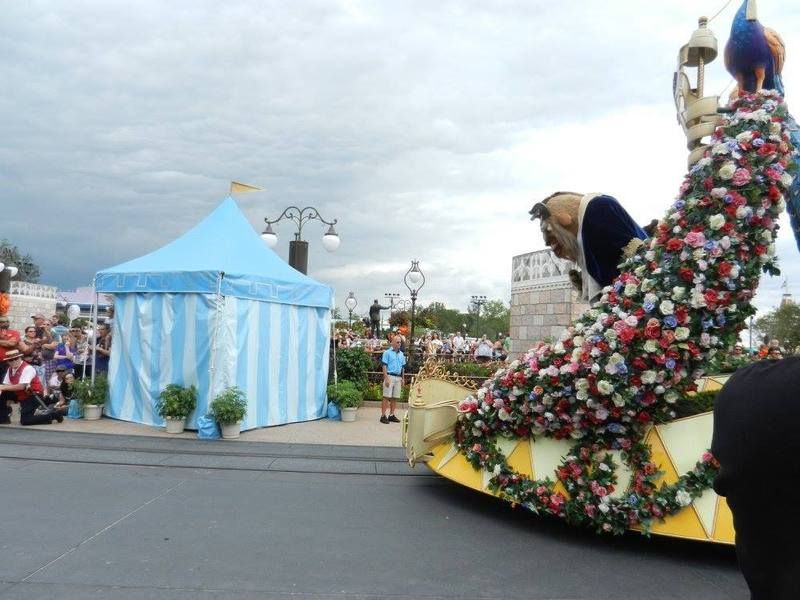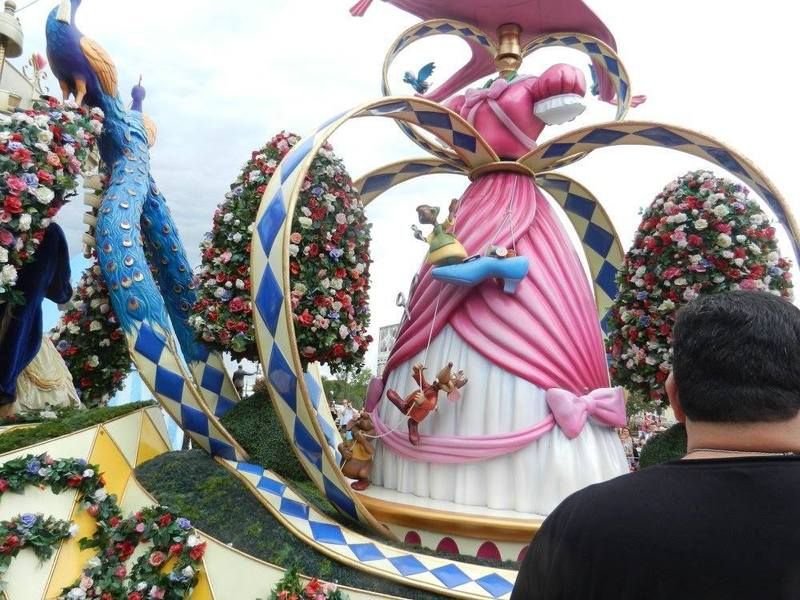 I love the little mice!



Ta-daaaaaa!


http://s27.photobucket.com/user/hoc...202919583_n_zpskkfz6ole.jpg.html?sort=3&o=189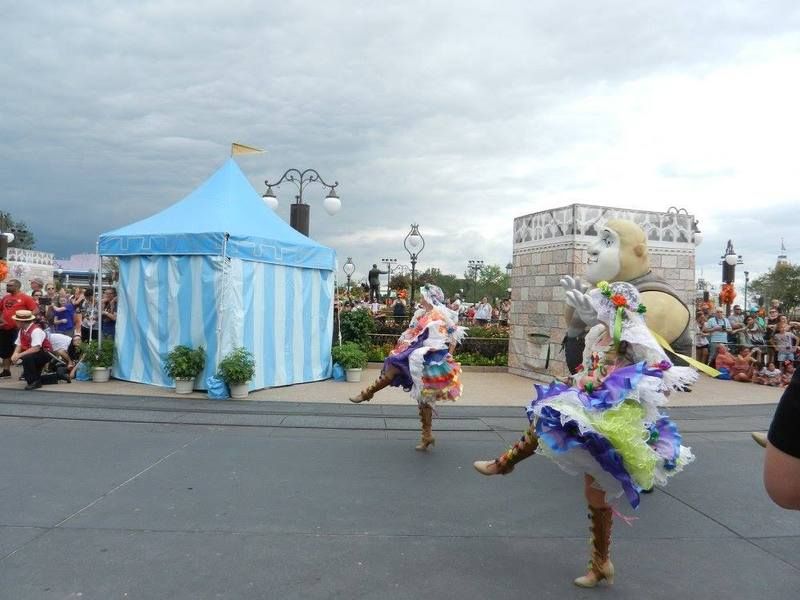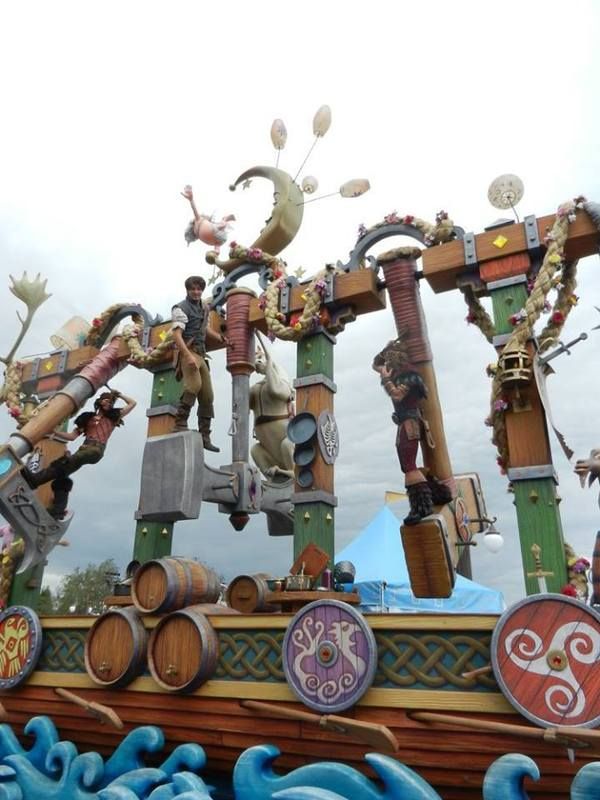 I love how Flynn and Max are swinging on the same hammer!



Sebastian! Ariel! Flounder circling above! I love it!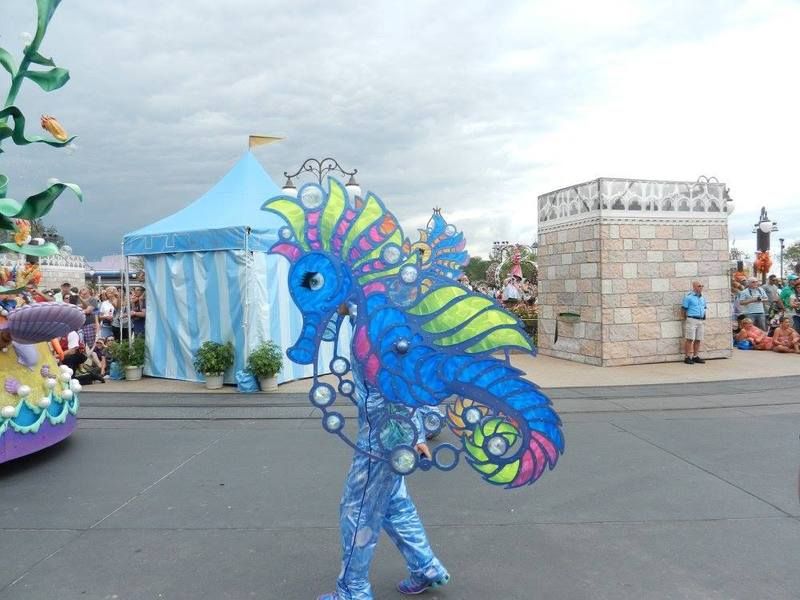 I love this little guy!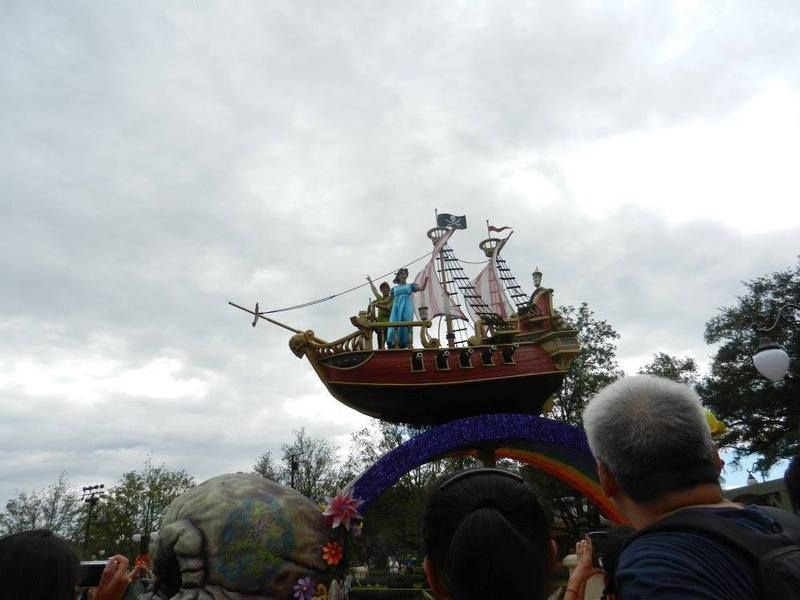 Derpy crocodile!!



Here she comes!!



She didn't blow fire until she'd passed us by
I got the smoke though!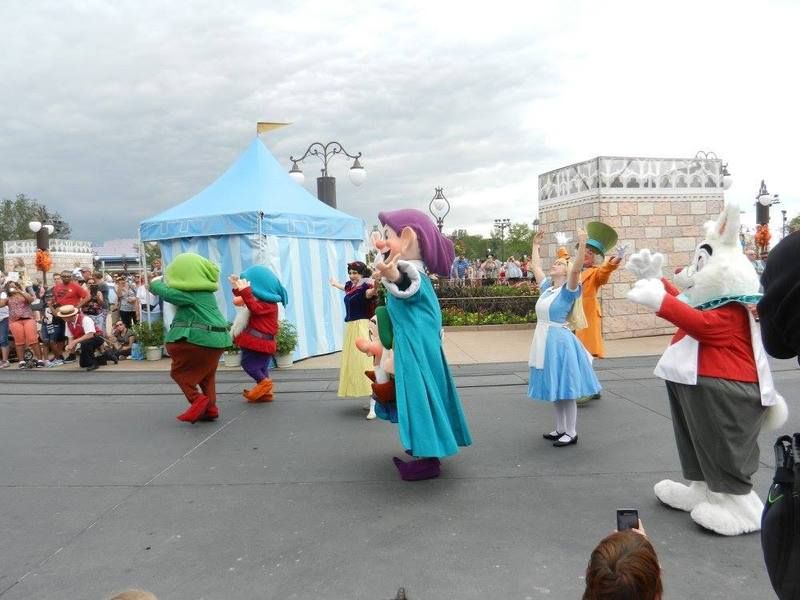 Baby Dumbo!!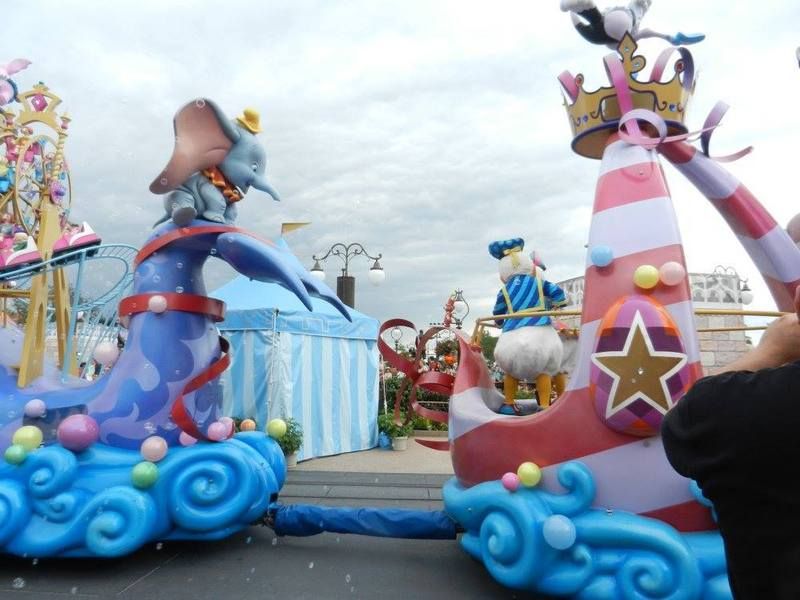 Look how excited he is!!



Because there's his Mama!!
Also, there's Hyacinth the Hippo. Hyacinth is my spirit animal. Not hippos in general...Just Hyacinth.



There are so many Festival of Fantasy outfits that I want for Halloween costumes. This is one of them!!



Ch-Ch-Ch-Chip and Dale!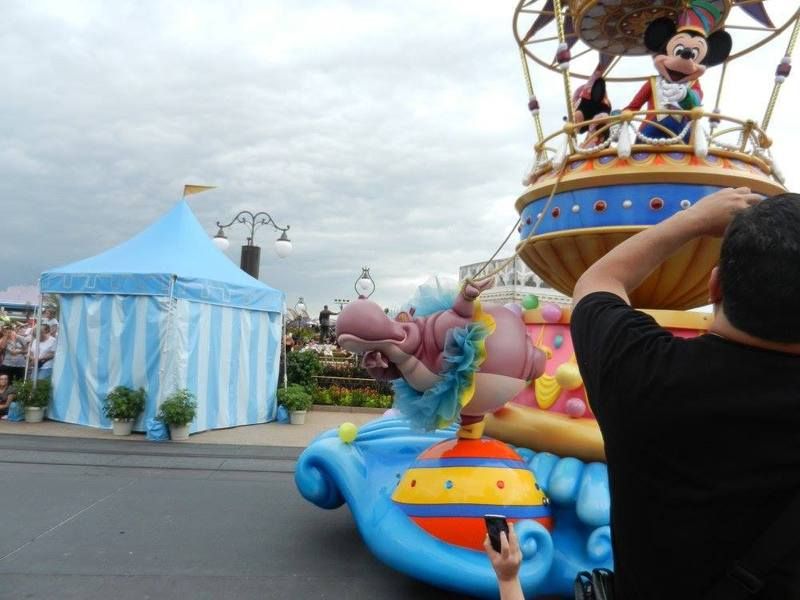 There's my girl!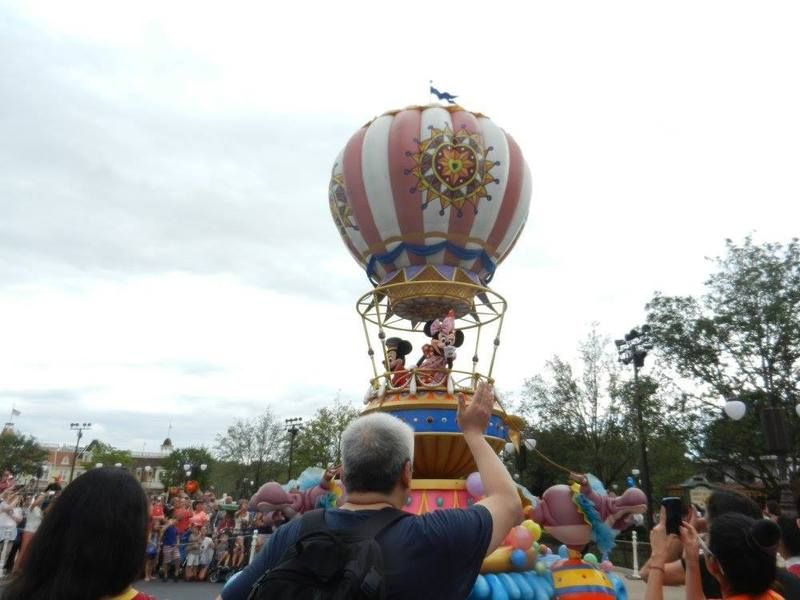 "The best way of travel, however, if you aren't in any hurry at all, if you don't care where you are going...is in a balloon. In a balloon, you can decide only when to start, and usually when to stop. The rest is left entirely to nature."



TTFN!

Amazing!! I really loved it, and it was totally worth missing our FP for! The parade was wonderful. We decided that, as we were so close to Main St USA that we would follow the parade and head back to the hotel. It was time to get ready and head back to the park for MNSSHP!

As we walked to the bus we saw people heading into MK in their costumes. I wished that I'd planned ahead and brought my costume with us that morning, but it just wasn't practical. So, back "home" we went. I even did some ironing! Yes, on holiday! I don't know how people do laundry when they're away, I resented having to get the iron out to do four pieces of costume! But, I did my ironing and packed my book, and then we were off for some Not So Scary Fun!